Don't Just Take It From Us... Here's What Other Are Saying About REE!
What they say about the course
Don't Just Take It From Us…
Here's What Other Are Saying About REE!
Ree helped me through my eCommerce journey. I have been extremely impressed with his diligence & ability to simple get things done. For the past 3 months he has guided me in the exact direction I see myself in the future. He taught me things that can last a life time. His patience & guidance with his ambition is a coach you want. Thanks Ree for everything you really a man of your word.
Working as a programme manager & already running a property business, I was sceptical in getting involved in eCommerce due to not having time.

But now I've seen how easy & efficient this system is I have seen what a great investment this was & making better returns than my rental properties.
I thought working in the corporate world was the be all and end all, I learnt a lot but I didn't get all the skills I thought I would really be able to use, this all changed when I decided to take the plunge and invest in myself. My whole world has been changed and I am making an extra income with such an amazing coach, he understands what its like to work full time & launch your own side business and has been there and done it, best programme I've ever done.
I am so grateful I stumbled across Ree's profile.

Initially, I thought he was some flash guy that I couldn't work with, but it has been my privilege, with what has happened to retail in the last year what he is teaching isn't just relevant but its life-changing, so many people are out of jobs and this is literally gold. I can't thank Ree enough for allowing us to become part of this family he is creating.
I've always been interested in starting an online eCommerce business but didn't really know how, especially working for the big banks, you get stuck in your job, having learnt this simple process, I am generating another income stream with something I really enjoy.
A forward looking and inspirational coach.

Keeps it simple yet highly effective with his strategies which has resulted in incredible results & additional income which doesn't get in the way of my work life balance either.
I had no idea eCommerce could be so easy, working from home & having 2 kids can become busy, but this system is so user friendly I actually really enjoy it & managed to make over £500 in my second week.
Ree has a creative & innovative way to find efficient & cheap ways to run an online store, he is patient & provides comprehensive coaching for an old hard headed 70 year old, who's trying to earn money to send poor kids to school.
In my background, systems & process is king to have success. I have dabled online before but other "guru's" have this ways which don't seem to work. What Ree has done is outstanding & I can't believe how easy it was to implement. You don't just get a programme with Ree, everything changes for the better.
Working with Ree was an eye-opener, I realised it was possible to work a full time job & get to learn to run another side business that works with my own. I used to waste money making the best sites ever but not converting as much, now I am converting a lot more with a lot less spend.
I have been working within the eCommerce & Amazon space for years, for big/medium-sized businesses.

Having worked with Ree & his strategy, I can simply say his approach is so much simpler and achieves results quicker.
I don't really use social media & have no clue about anything technical around building an eCommerce store but have been astounded as to how easy this was for me to start with, I am a busy project manager who thought I needed so much time to implement this system, how wrong was I & how great is it to be making extra income online .
Ree coached me on how to turn my social media into a profitable eCommerce business utilising my following.

I am now working with big brands such as Uber, Ferrari, Rolls Royce, Lamborghini & other influencers while studying Dentistry .
Being a relationship manager, it can become quite demanding, but when I started working with Ree, I have realised that making an additional income with eCommerce doesn't need to be another full-time job, I wish I knew this years ago.
Ree is a genuine down to earth entrepreneur. Having worked with him within Banking he has a great temperament & skill set within the eCommerce space as well successful businesses he has launched. I would definitely recommend him for coaching, business mentoring & training purposes.
Being at the top level, sometimes you can become complacent & have the belief that you can't teach an old dog new tricks, that used to be what I used to think before I worked with Ree's new system, I wish I knew this stuff before!
When it comes to eCommerce strategy, Ree's knowledge & experience are second-to-none. When I realised the significance, I had to work with him. A very impressive entrepreneur & an absolute pleasure to work with too! His track record speaks for itself. Highly recommend!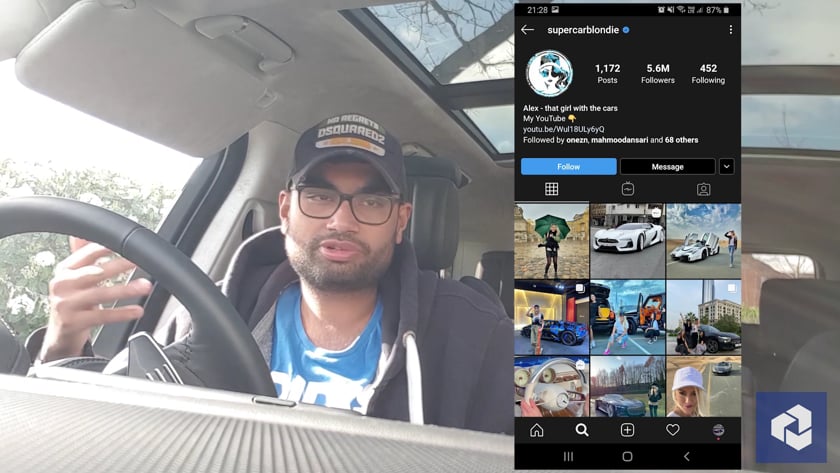 "100k followers to 642k & making money"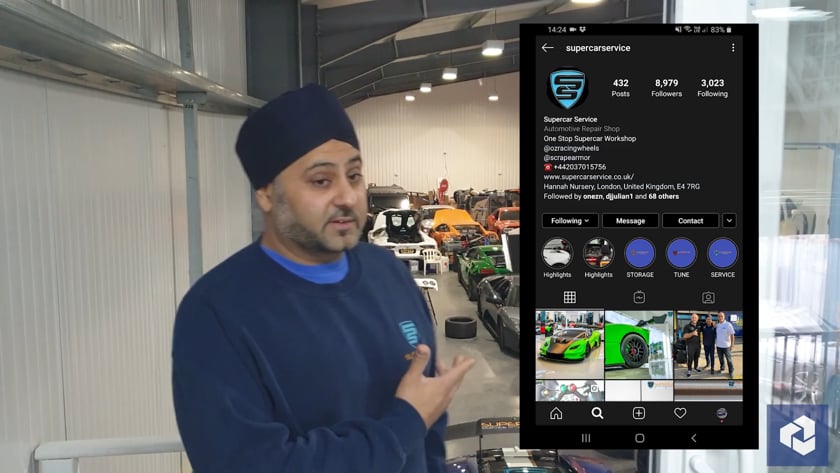 "We have grown from a 4 car workshop to a full house over 20 supercars"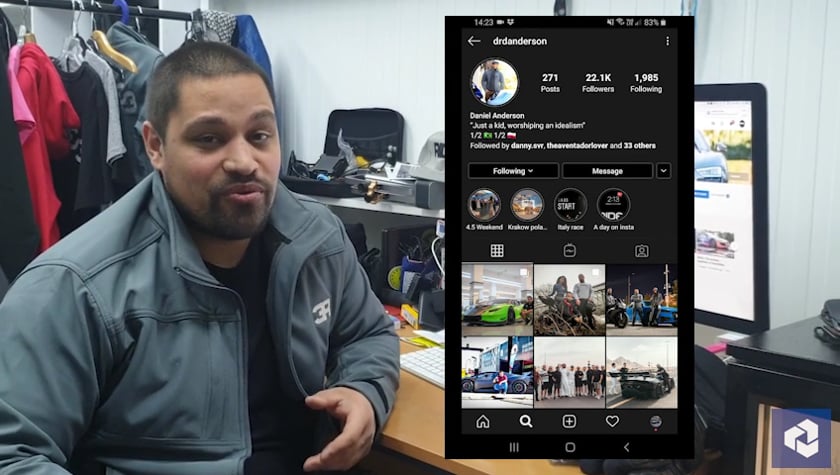 "Had my business 3 years, in the time I have worked with Ree, it has deveoped drastically"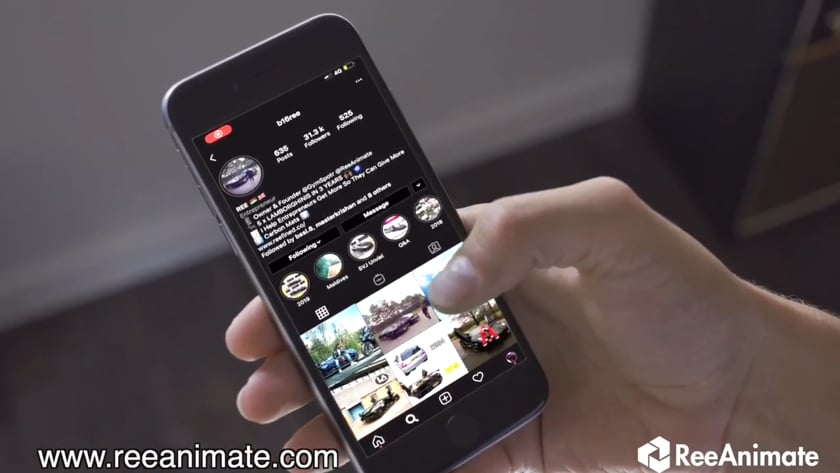 "I wasted money on so called guru's before, Ree is the real deal"